Welcome to Luxury Villas Paros
Discover your next luxury vacation experience!
Discover an authentic luxury holiday experience in Paros, created for you by Luxury Villas Paros... out of pure love and passion for hospitality and unforgettable life experiences! Our private luxury villas are located in an amazing natural environment in Paros and are waiting to host unforgettable vacation moments in one of the most cosmopolitan parts of Paros.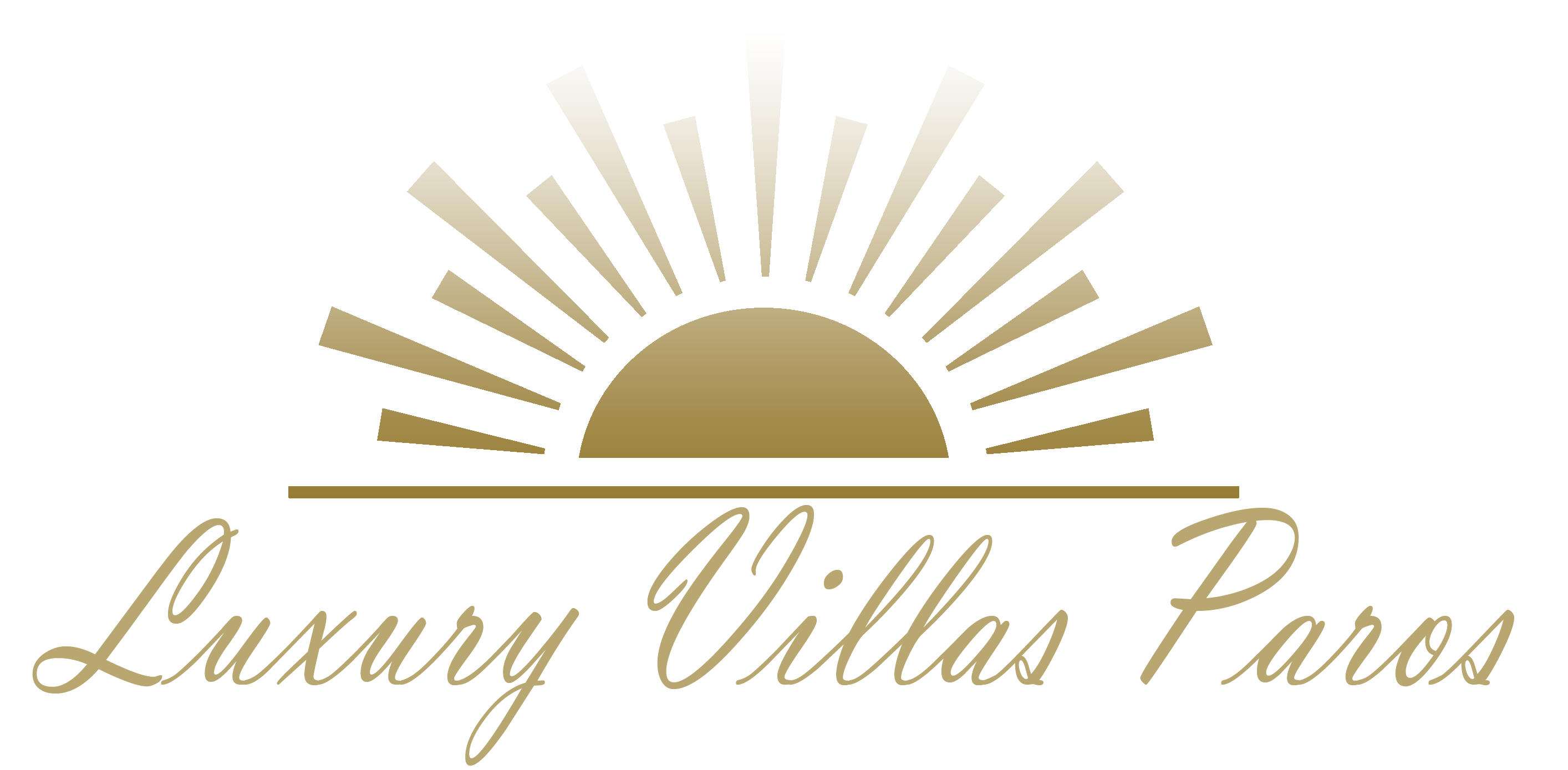 Discover our luxury villas. Feel the tranquility in the natural environment! Explore the combination of tradition, elegance and high quality accommodation we provide.
Direct Booking
Why search dozens of platforms? Save time! Make your reservation directly from our site!
We are here to help you organize the perfect vacation!